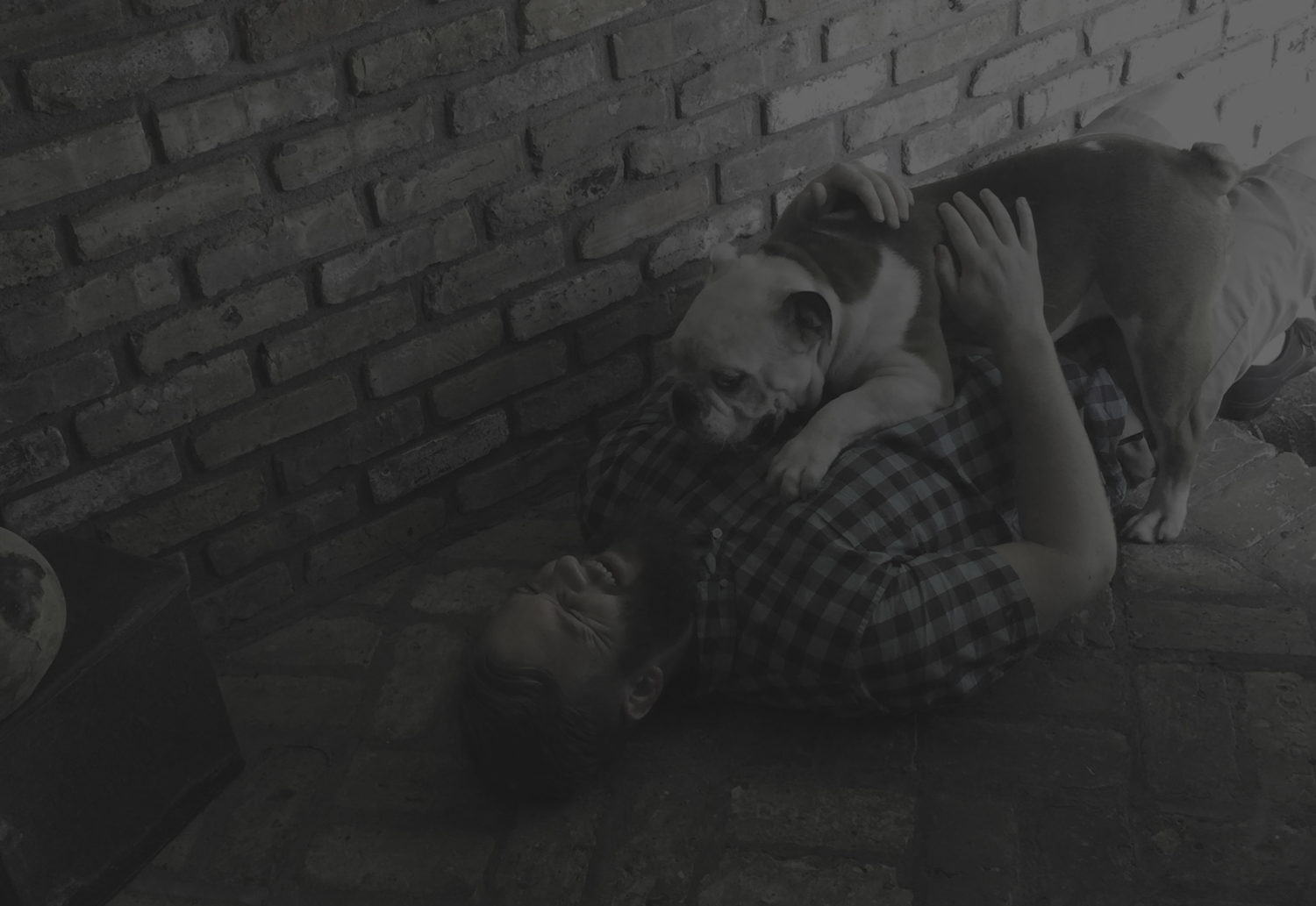 Who is
Austin McCarthy?
Great Question.
The man. The myth. The work history.
Bio
My work has always been lead by design and narrative, being able to tell stories and to communicate ideas is my passion. With my diverse skill set I can take a project through from conceptualising and scripting, to story boarding and animation, right through to the final render.
Since graduating valedictorian from Full Sail University's Digital Arts and Design program in 2008, I have worn many hats in the industry, from script writing and storyboarding, from pre-production to post-production. One of the best parts of my industry is that you are constantly learning and honing your craft, even while making mistakes. Bob Ross was correct, "No mistakes. Just happy accidents."
Work History
Haneke Design
Quality Assurance/Video Editor
August 2013 – Present
I thought I wanted to change my career path from video production to programming when I took on this position, however my lizard brain does not work in such a linear fashion. In spite of that, I excelled at being the companies lead Quality Assurance tester, while continuing to grow as an artist as the companies internal video production specialist.
Remington College
Video Editor/Production Manager
June 2008 – March 2013
Position was created to bring production in-house, allowing the company to produce TV commercials and presentations in a more timely and cost efficient manner, a cost savings of over $150,000 annually.
DNP Studios
Intern/Production Assistant
October 2007 – April 2008
Internship that lead to the first paid gigs working on professional shoots for Disney, Nickelodeon, and Subway.
Awards
2013 – Finalist for ACCSC logo redesign competition
2011 – Won 'Best Editing' for the Orlando 48 Hour Film Festival
2009 – One of the Top 24 films from the Orlando 24 Hour Film Festival
2009 – Gold award from the Higher Education Marketing Report in the Single Campaign Television category
2008 – Graduated valedictorian from Full Sail University's Digital Arts and Design program
CONTACT
+1 (727) 310-1134
hello@austinmccarthy.com
LinkedIn

EDUCATION
Full Sail University
Bachelor of Science Degree
Digital Arts and Design
SUBLIMINAL PLAYLIST
THE REAL PLAYLIST